Maddie & Tae recently released their album, Through The Madness Vol. 1…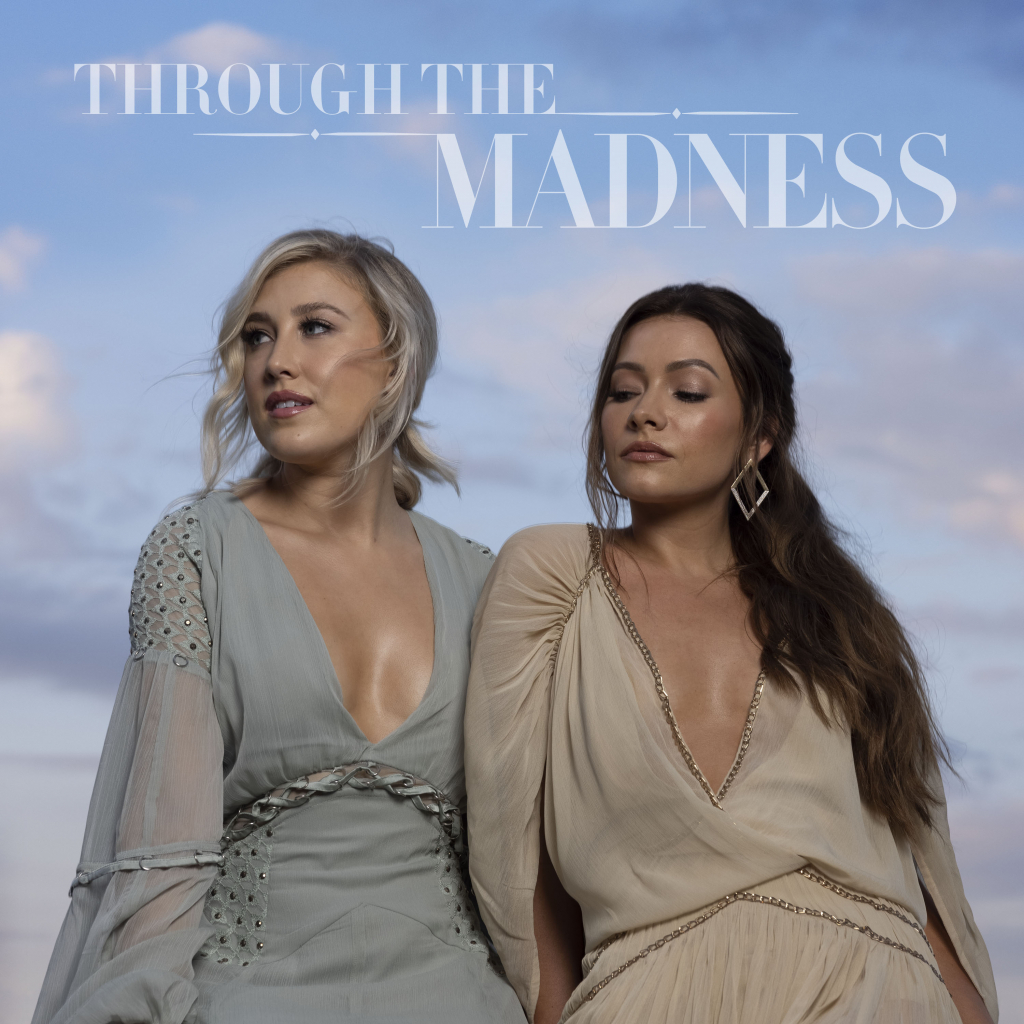 Maddie & Tae shared "This album is the product of finding and focusing on the beauty, love, growth, strength and wisdom you gain through the madness if you look for it. Through the chaos of these past couple of years, especially these past couple of months for us, we learn time and time again that love is enough to carry us through. May this album be a giant hug and hand for you to hold through the madness."
One of the 8-tracks on the album is "Grown Man Cry" – which the duo went all Scorsese with the filming of the video when they did it in a single take…watch it here.
Fans will notice that this video was filmed a while ago as Tae was sporting her baby bump – which the baby bumped out last month when Leighton Grace Kerr arrived in the world.
Tae will be looking for a babysitter in 2 weeks when she and Maddie head to Vegas to see if they'll be walking home with the trophy for ACM Duo Of The Year at the 57th Academy Of Country Music Awards on March 7th.
They mused "Went from watching in our pj's on our couches to being nominated."
And added, "This honor never gets old. Thank you ACM!"
Maddie & Tae are at country radio right now with "Madness" from their album, Through The Madness, Vol. 1.
Check a special acoustic version of the song here…
Photo Courtesy of Maddie & Tae