Congrats to Walker Hayes – during the recent announcement of the 57th Academy of Country Music Award nominees, he received 5 nominations!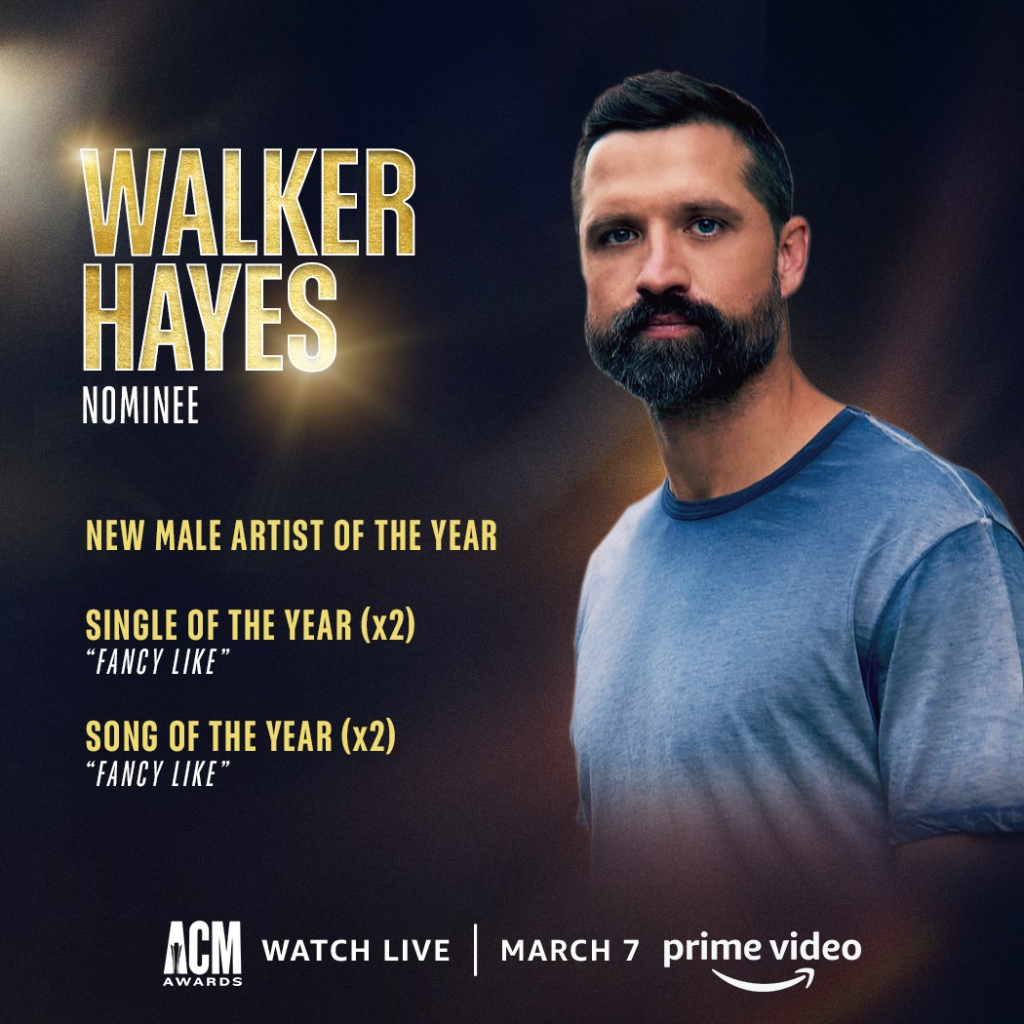 Along with his New Male Artist Of The Year nom, Walker is also up for Single and Song Of The Year for his smash hit "Fancy Like" – and in those categories, not only is he a nominee as an artist, but also as the song's writer (Song) and producer (Single).
Now with all that great news you'd think the husband and father of 6 would get some some love from his family – but Walker found that his crew at home kept him humble real quick…
Of course his family is super excited that all of Dad's hard work is paying off.
In fact, anyone who follows Walker on social media will quickly find out that his wife and kids are a big part of his success, and he loves including them in ever aspect of his career…including his touring!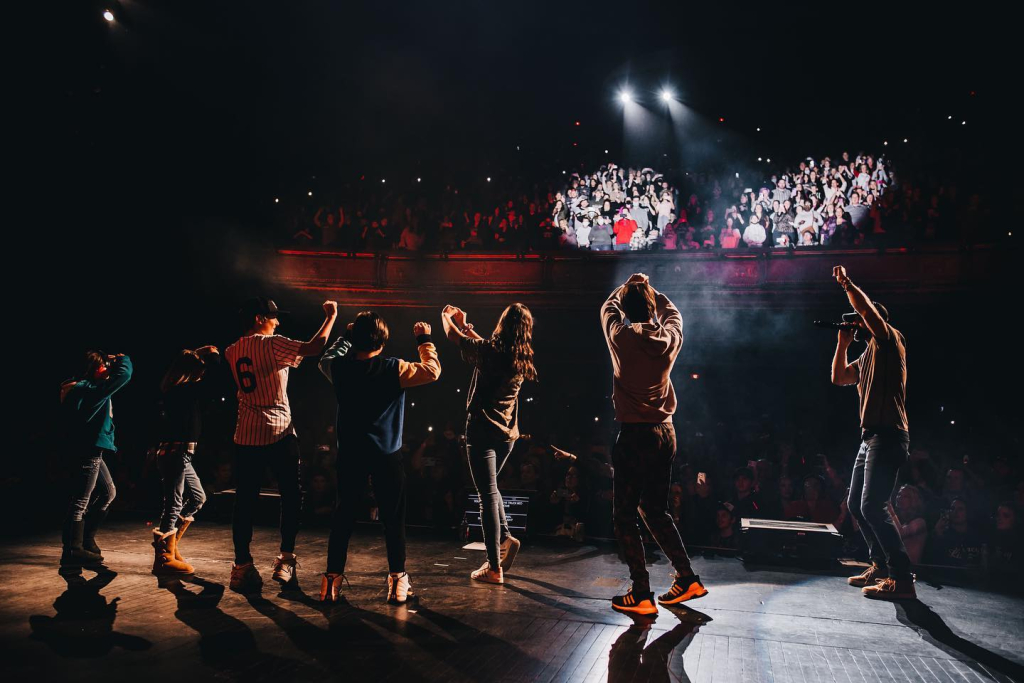 Of course with the whole family out with him on the road, it leads to a little extra work for Walker…and a little extra busting of chops from his oldest daughter (and "Fancy Like" TikTok dance choreographer) Lela, as his wife Laney films.
Walker and the fam will be back out at the end of this week for a 3 show Alabama-Florida run.
Walker's The Fancy Like Tour, with opener MacKenzie Porter, wraps at the end of April in Louisville, KY.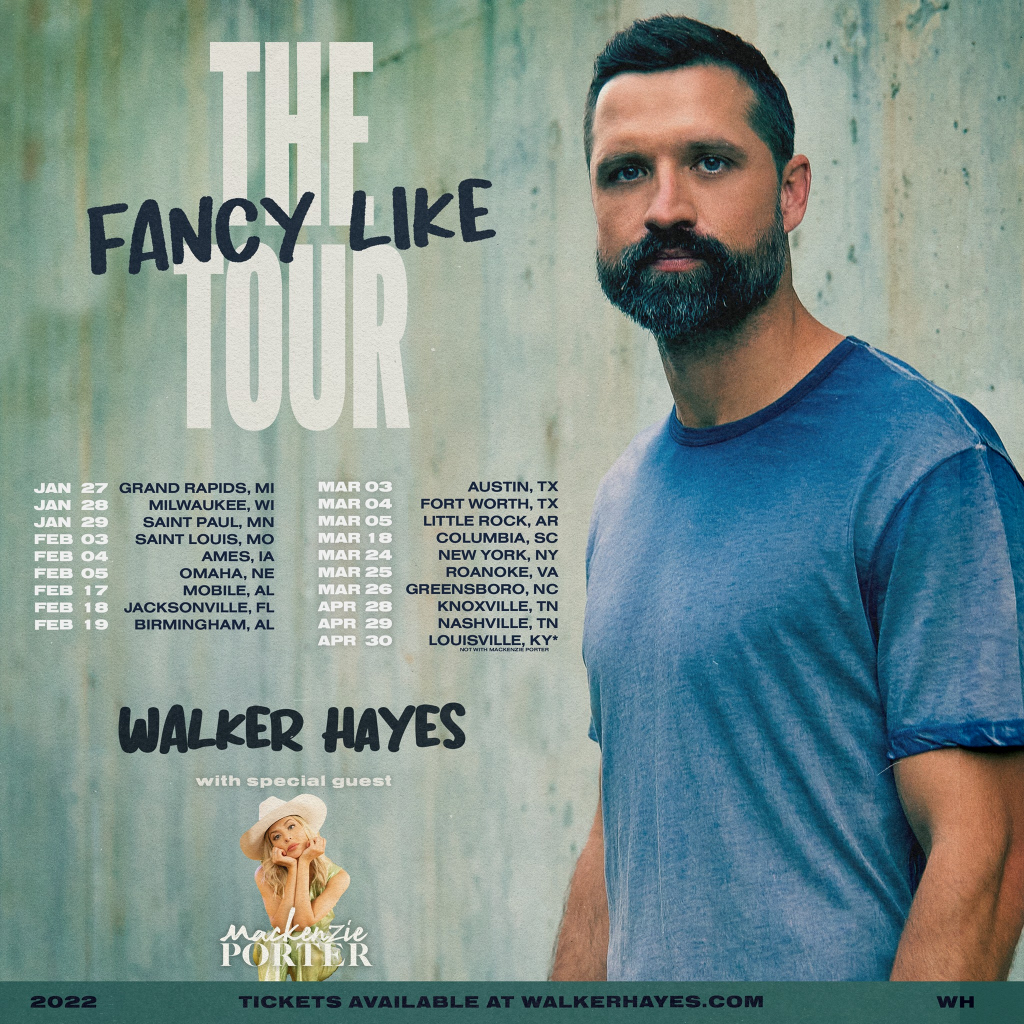 Walker doesn't get too much a break though, because he's right back out on the concert stage for 6 shows with Kane Brown on the Blessed & Free tour starting May 7th.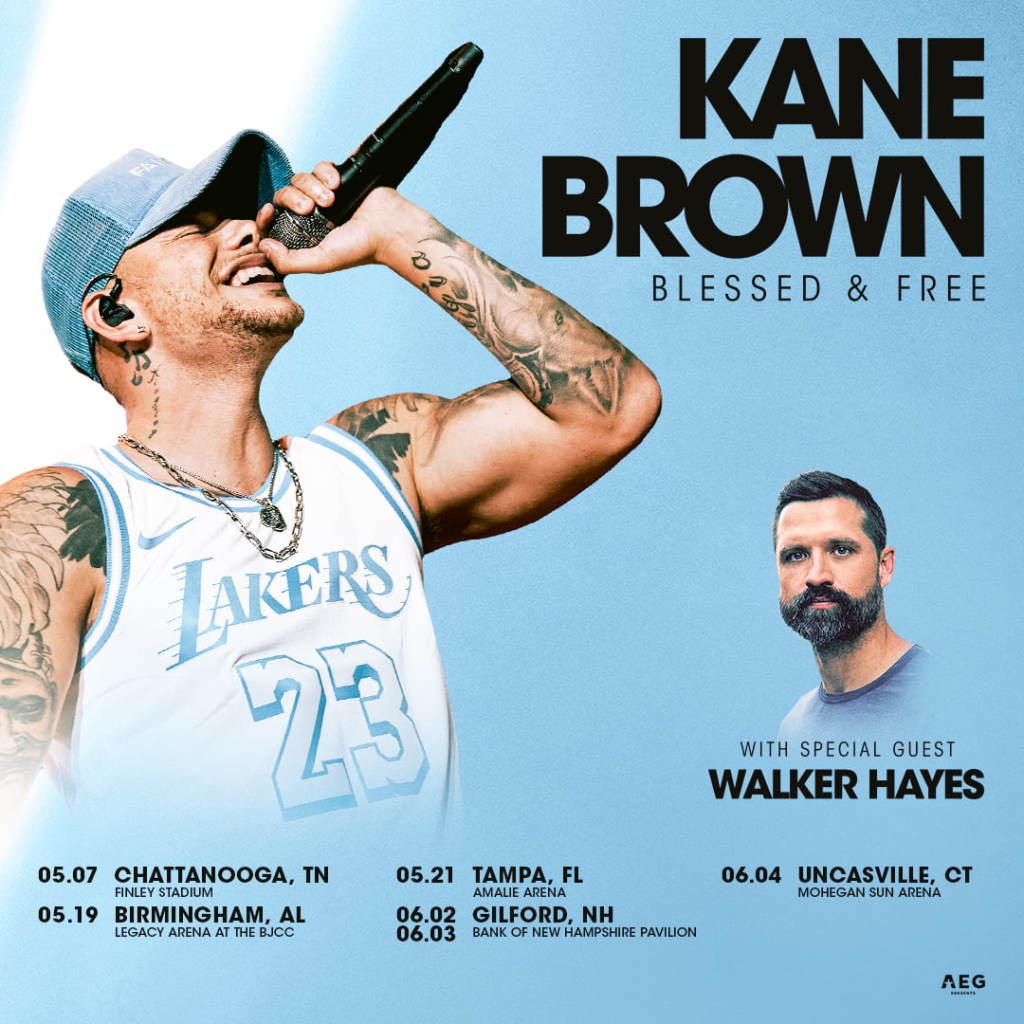 But don't worry…Walker is sure to make time to just sit around his kitchen hanging with wife and kids playing music…
"AA" and "Fancy Like" are from Walker Hayes' recently released Country Stuff The Album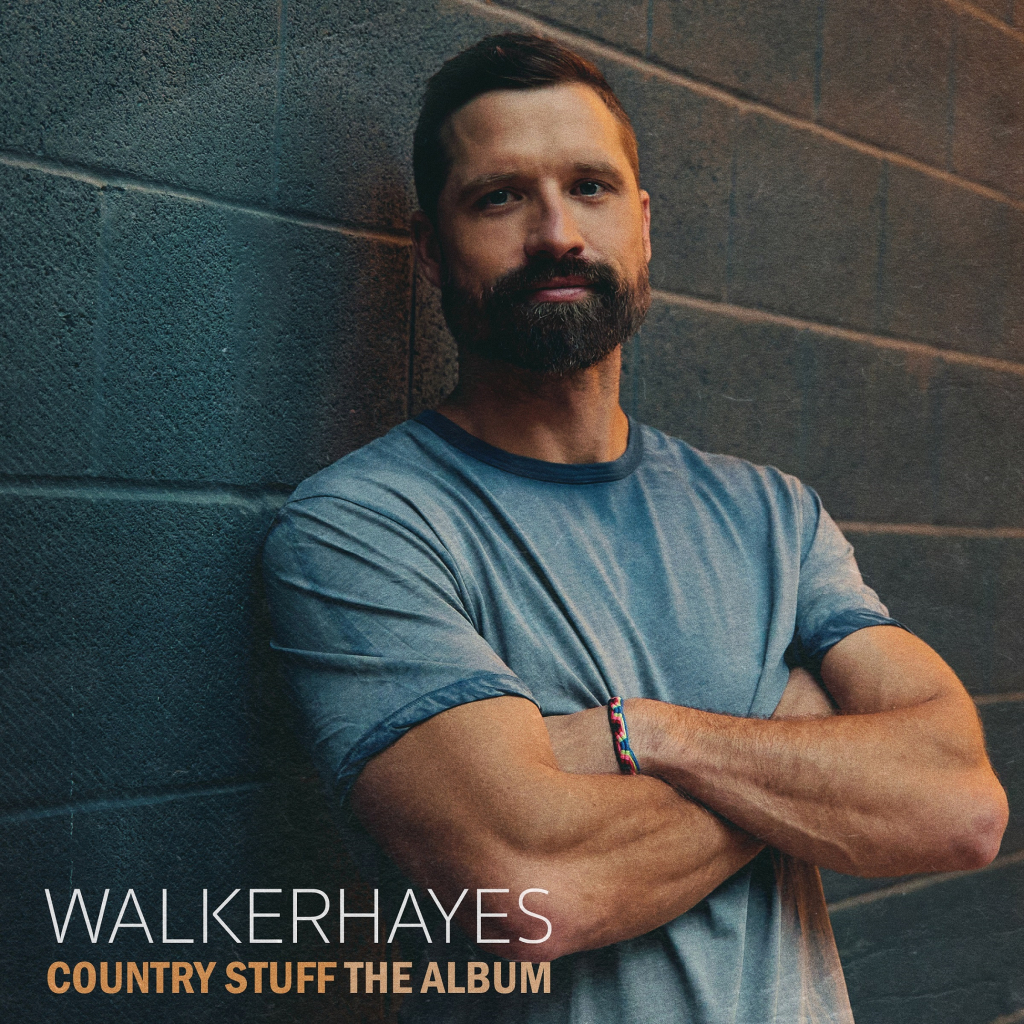 Check out the video for Walker's current single at country radio, "AA."
Headline Photo Credit: Robert Chavers
Additional Photo Credit: Sarahelizabeth_KB