Dolly Parton will be getting a little help March 7th as Jimmie Allen and Gabby Barrett have now been announced as the co-hosts for the 57th Annual Academy Of Country Music Awards – which fans can watch exclusively on Prime Video.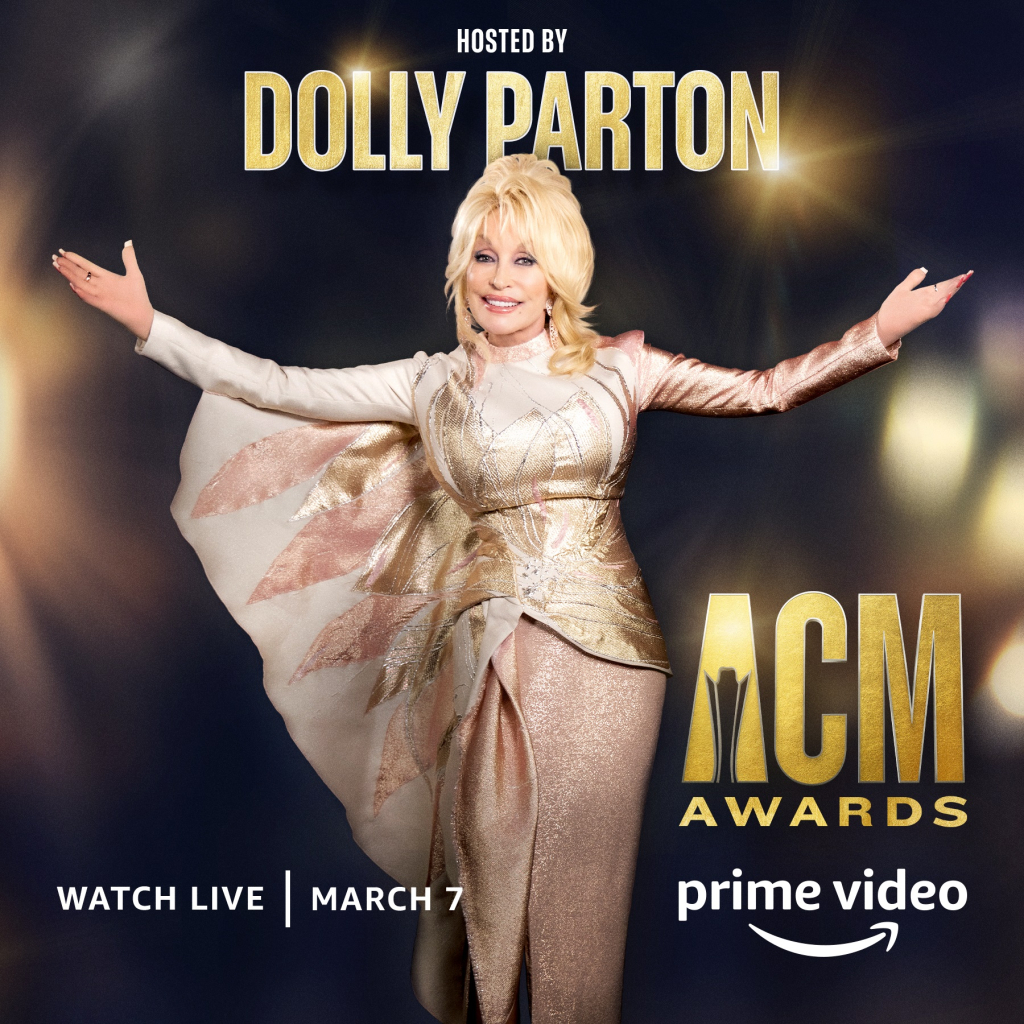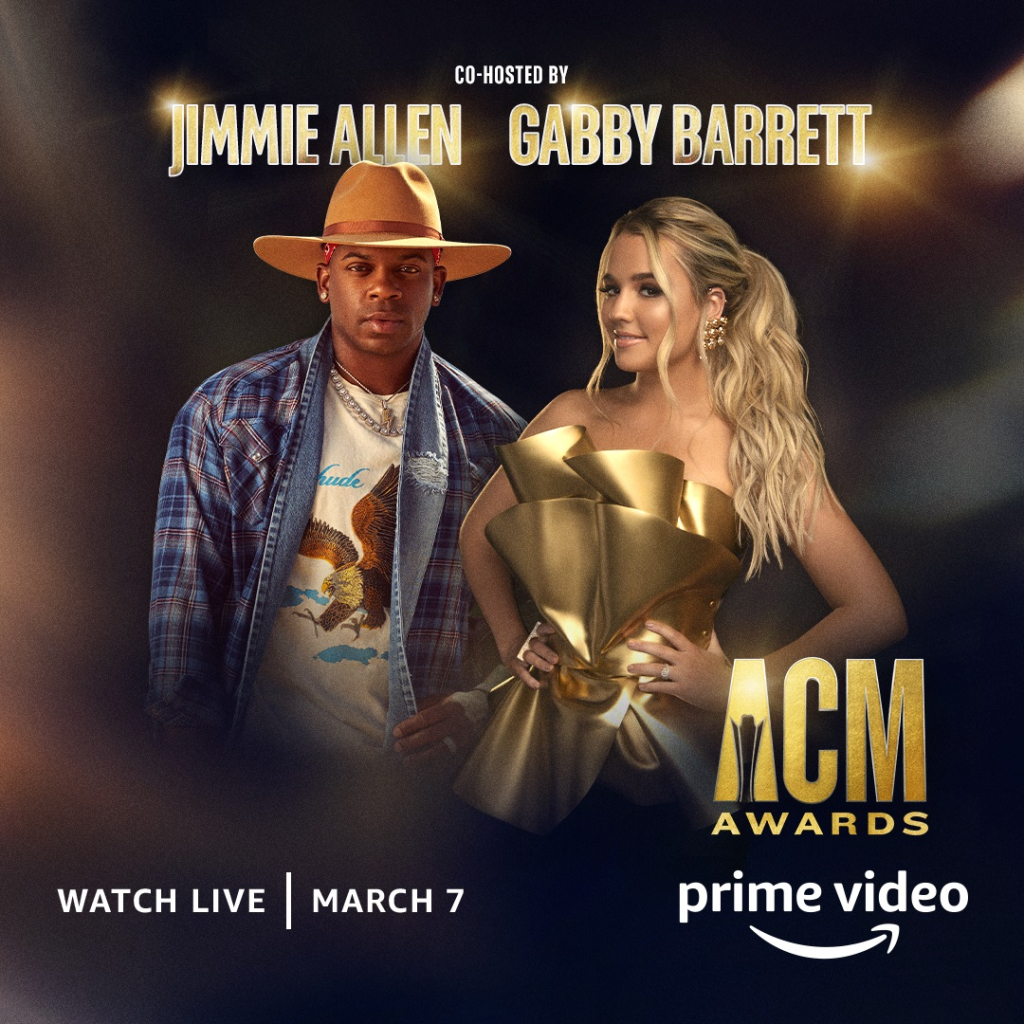 The reigning ACM Award winners for New Male and New Female Artist of the Year will not only join Dolly during the awards ceremony, but Jimmie and Gabby will help reveal the nominees on Twitter this Thursday, Feb 10th, beginning at 10:30 a.m. ET/9:30 a.m. CT/7:30 a.m. PT.
The 57th Academy of Country Music Awards will stream live without commercial interruption on Prime Video Monday, March 7 at 8 p.m. EST/7 p.m. CST/5 p.m. PST from Allegiant Stadium in Las Vegas.
Dolly Parton Photo Credit: Stacie Huckeba
Jimmie Allen Photo Credit: Shea Flynn
Gabby Barrett Photo Credit: Gus Black