Brothers Osborne will be continuing their tour in 2022 as they have added shows to their schedule.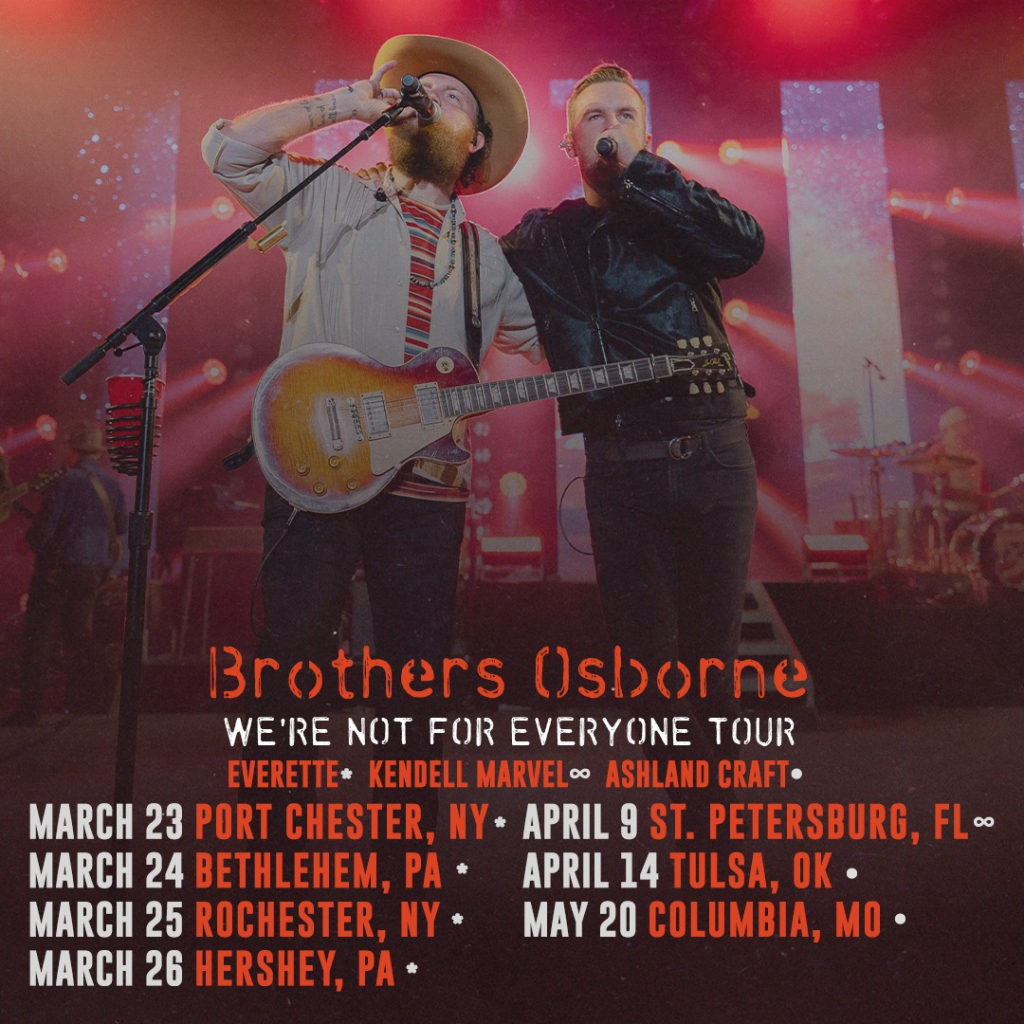 Posting to their social media, the duo shared with fans, "Additional spring dates for the We're Not Everyone Tour with special guests Everette, Kendell Marvel, and Ashland Craft have just been announced! Get tickets at https://brothersosborne.com."
John and TJ Osbrone just released the Deluxe version of their album, Skeletons – which features 3 new songs to go along with the original 12-tracks on the album.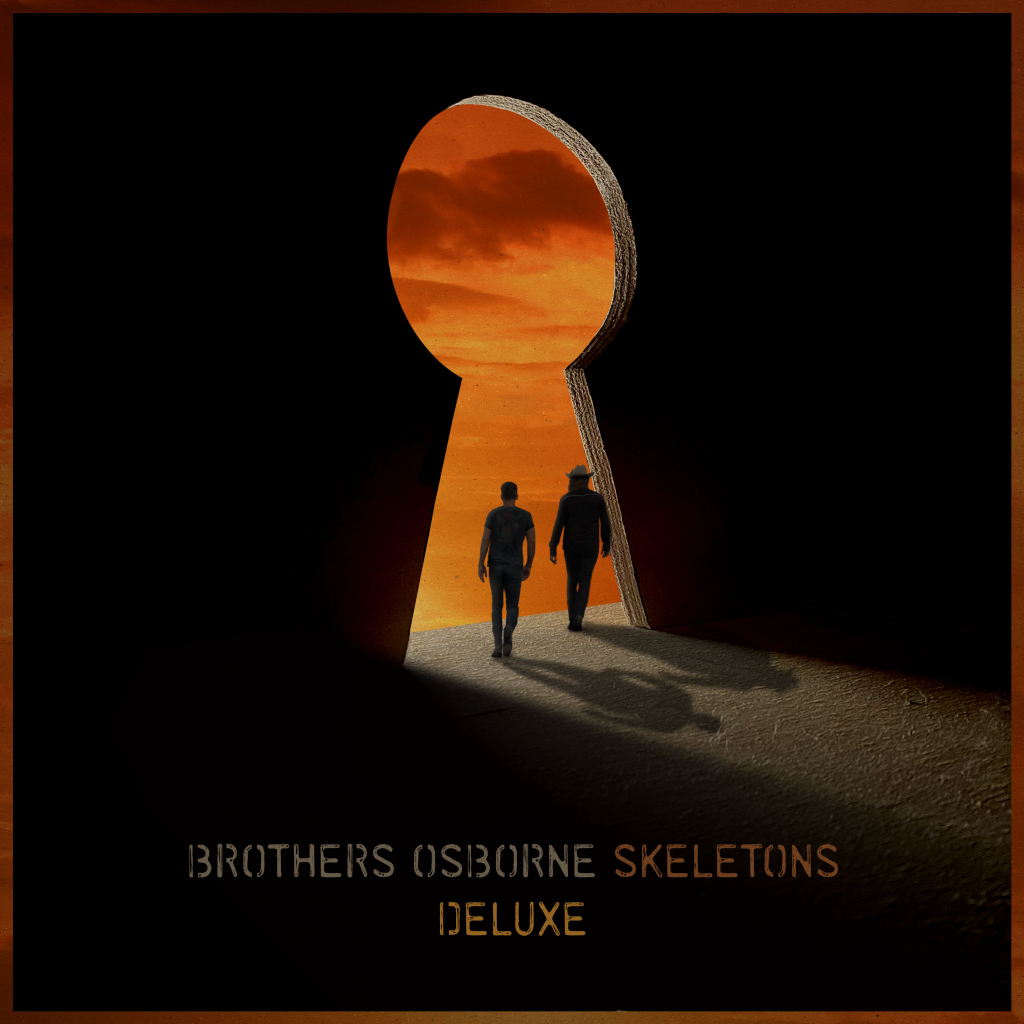 From the Brothers Osborne album, Skeletons, this is where the tour name got it's inspiration – "I'm Not For Everyone."
Photo Courtesy of Brothers Osborne