Luke Bryan probably needed this year's Crash My Playa just as much as the fans did –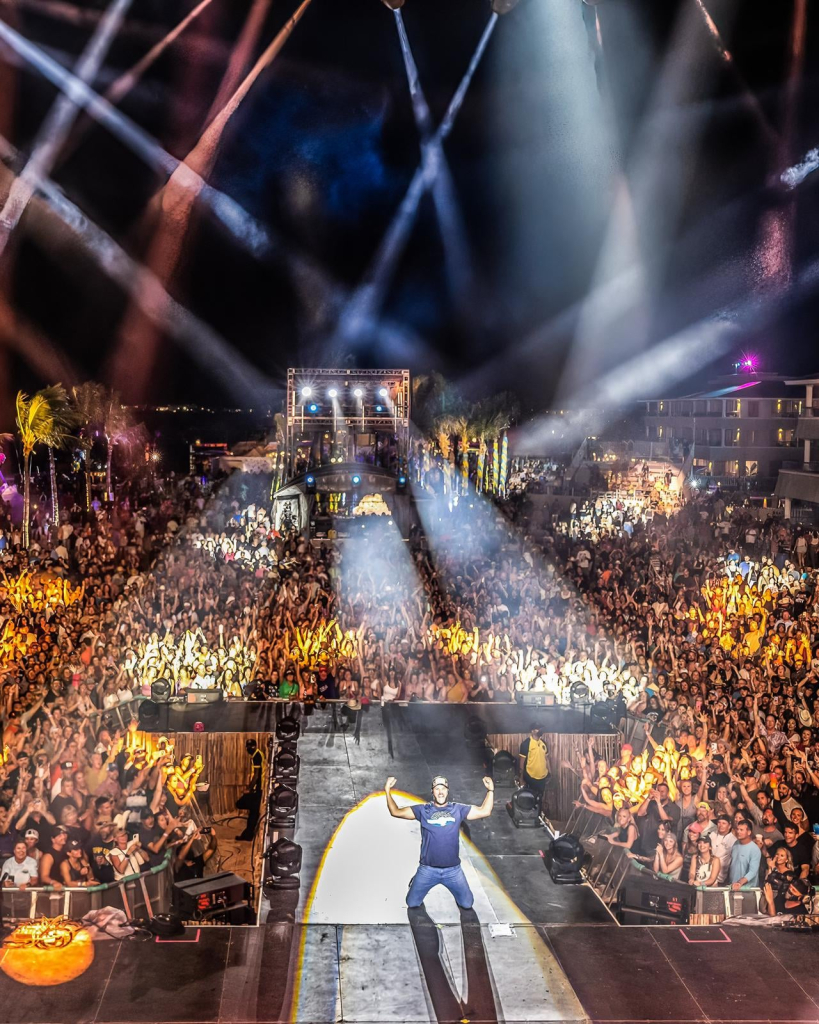 …and the 2022 trip to Riviera Cancun lived up to everyone's expectations!
Havin' one helluva time down in Cancún 🌺 #CrashMyPlaya pic.twitter.com/ROZ4wRFzNg

— Crash My Playa (@crashmyplaya) January 21, 2022
Wednesday and Thursday night set the stage for a fantastic finish with unbelievable shows Friday and Saturday!
Friday night things got rolling with Whitney Duncan's Beach Stage performance…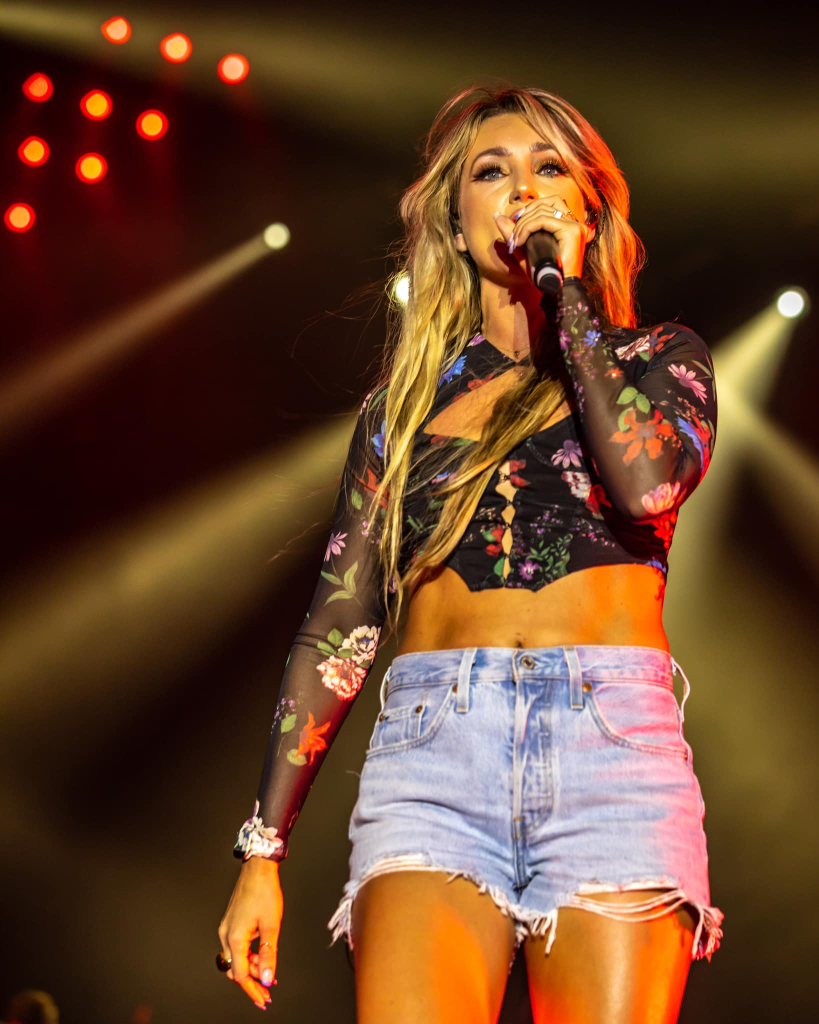 With Ashley McBryde unfortunately not being able to make the trip this year, Luke called on his friend and "Buy Dirt" co-singer Jordan Davis to head to Crash My Playa 2022 and perform…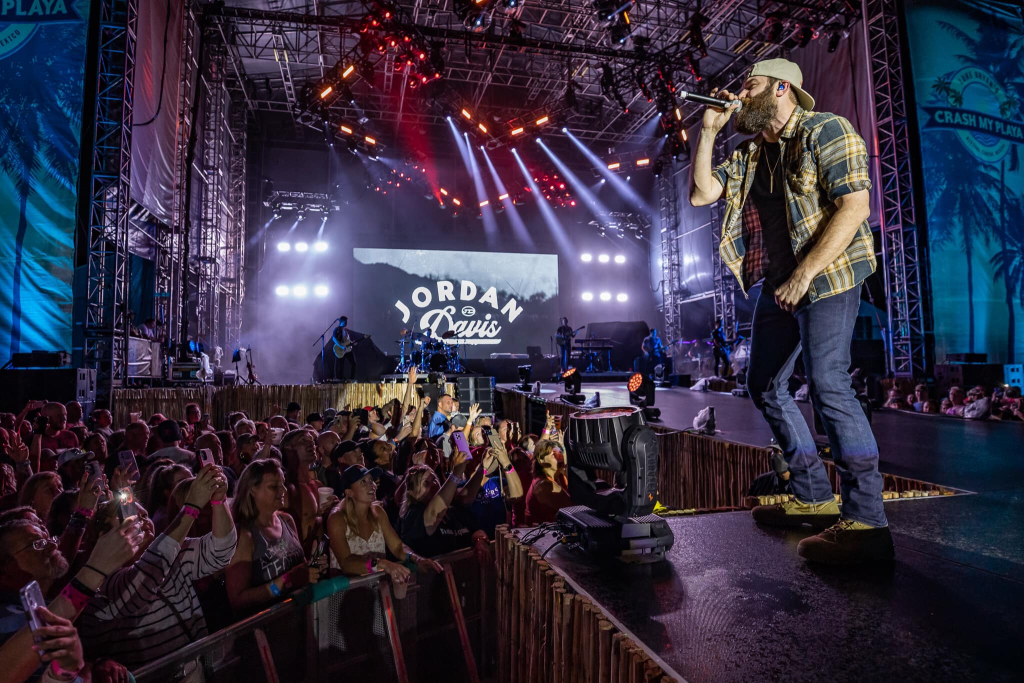 Friday evening was closed out with Jason Aldean taking the stage…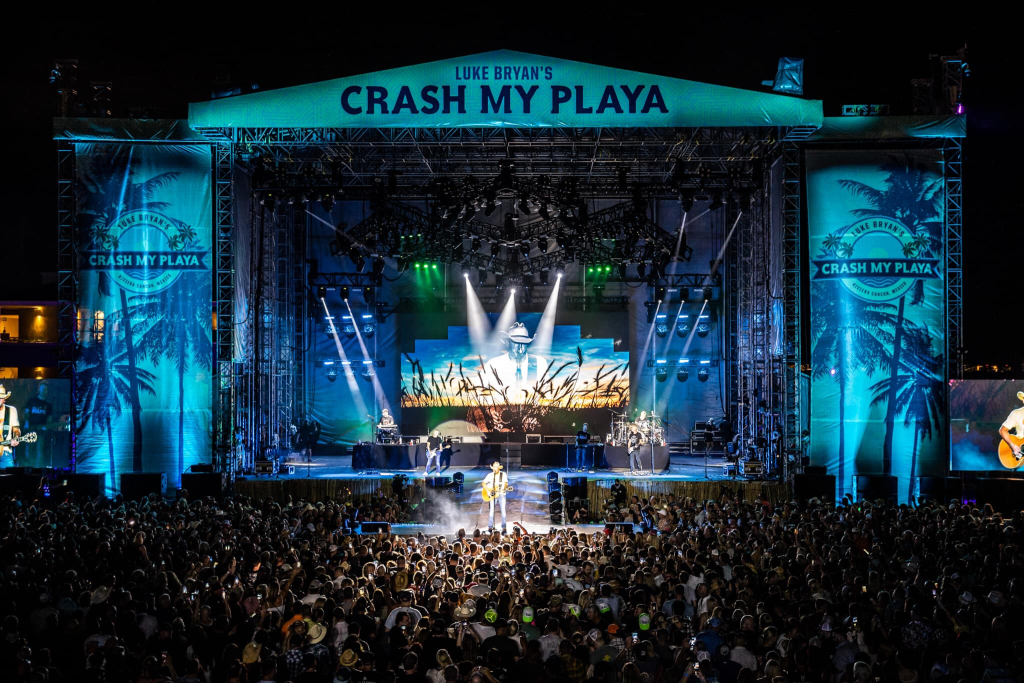 After his performance Jason made to secure his spot for next year, "I love this guy to pieces!! My brother for life, thanks Luke Bryan for having us back at Crash My Playa this year. See y'all in 2023!"
After a night of rest, on Saturday it was time to close out the event with one more evening of awesome performances….starting with Jameson Rodgers…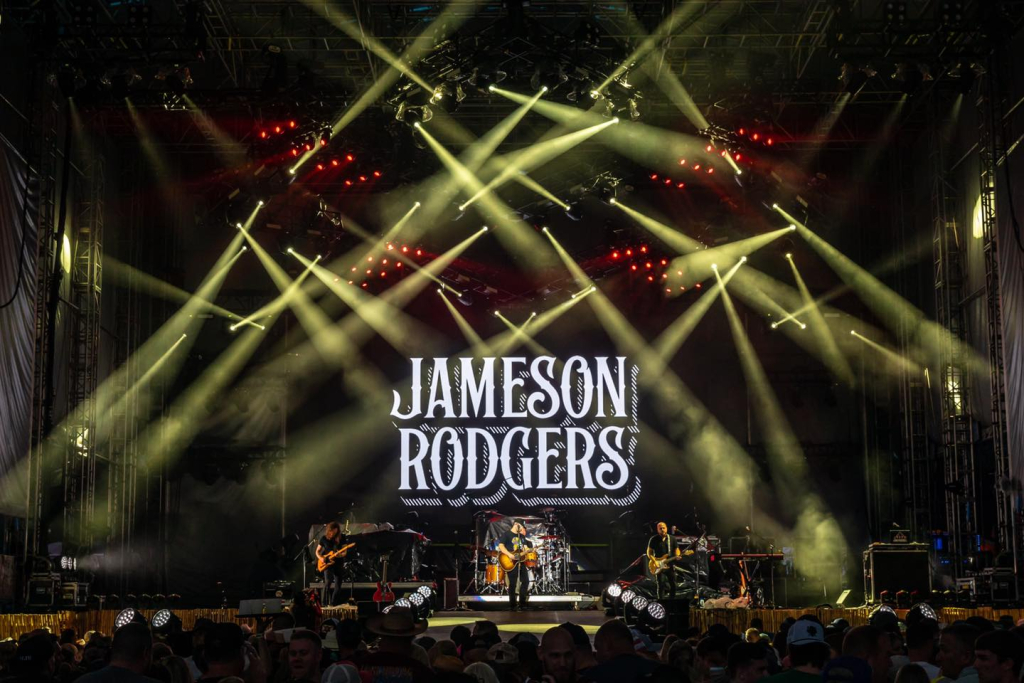 Riley Green made his second appearance at Crash My Playa 2022 – this time on the Beach Stage.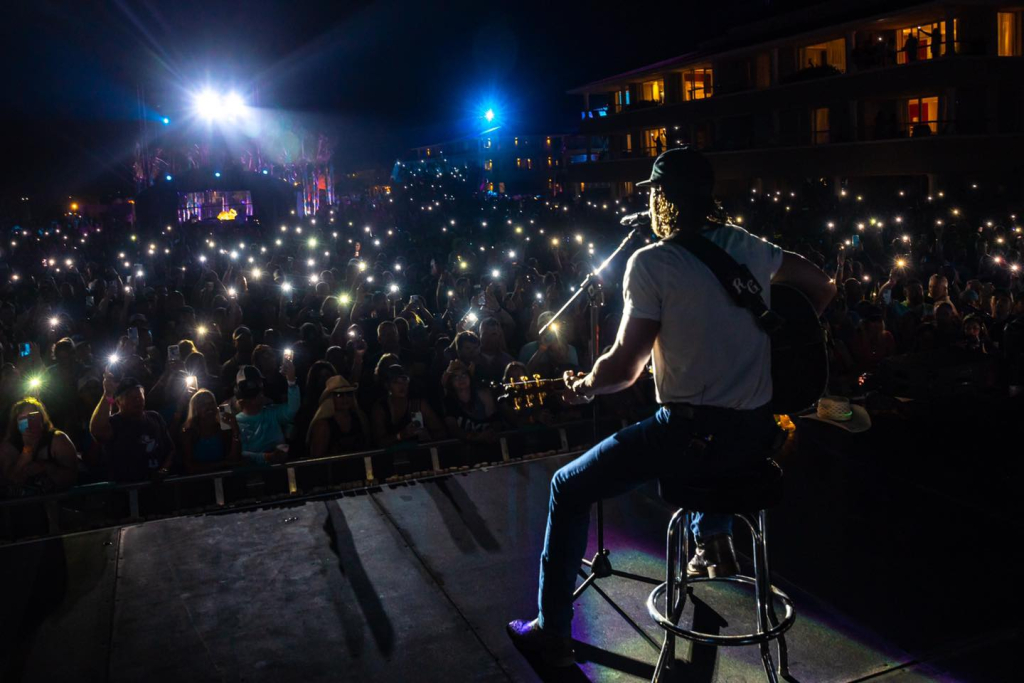 Riley was even inspired to write a new song on his trip. Riley shared, "Drank tequila and wrote this song in my hotel room last night. Enjoy. 'Good Mornin' from Mexico'."
The final spot in the line-up was reserved for the host of all this fun – Luke Bryan, and his special friends…Darius Rucker and Jason Aldean who stuck around in Mexico for one more performance.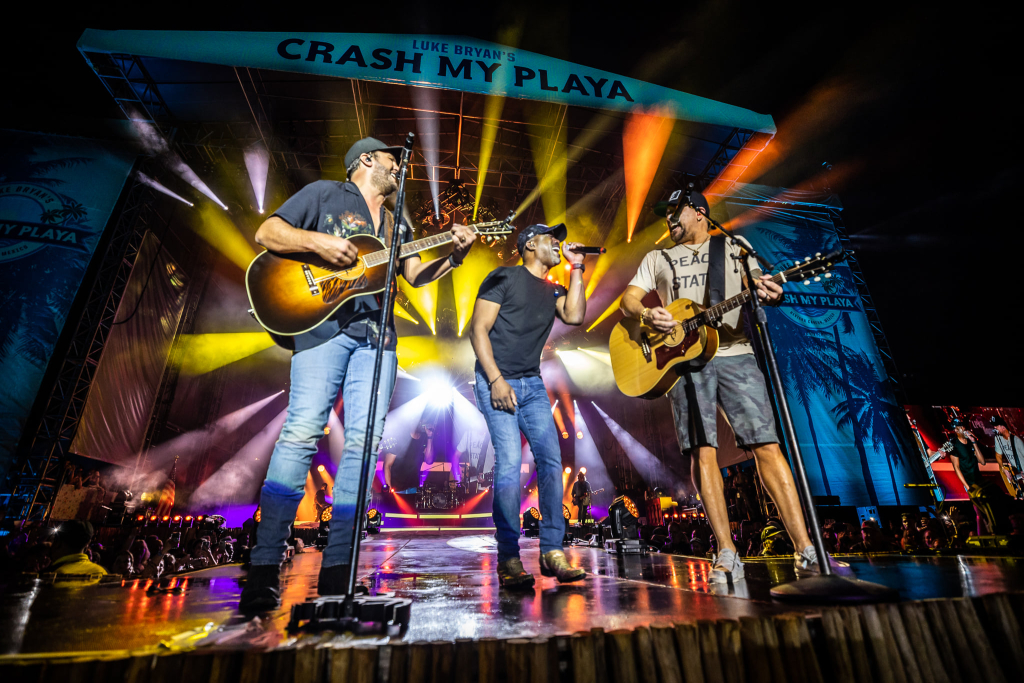 With a whole year to plan, fans can't wait to return to the beach for Crash My Playa 2023.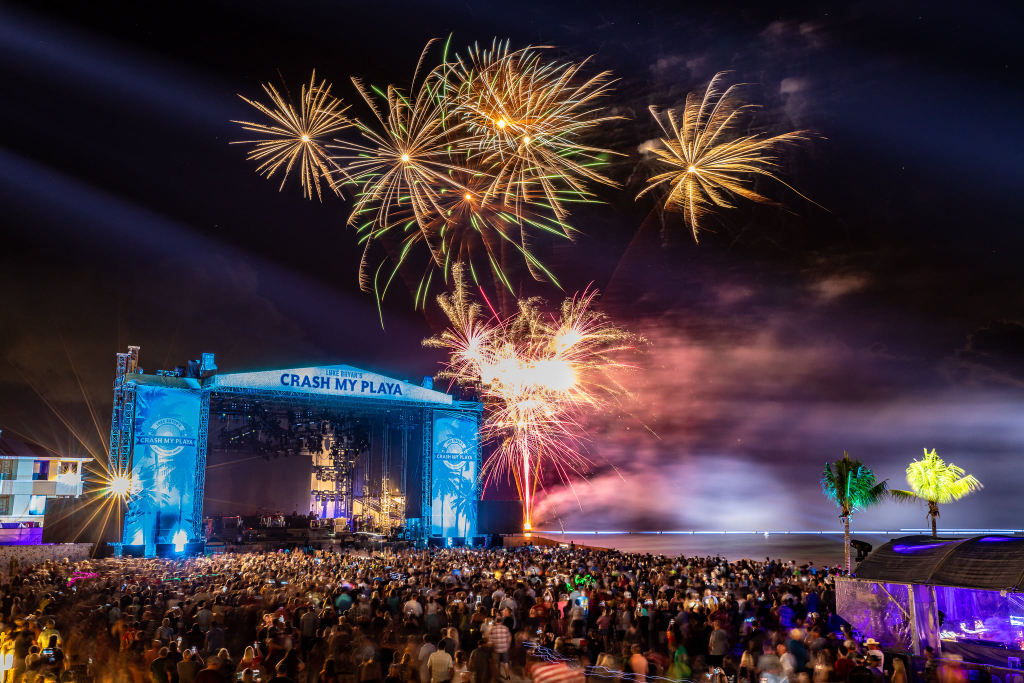 Photos Courtesy of Crash My Playa 2022