Right before the new year Maddie & Tae released the news that their upcoming tour was going to be postponed.
At the time the duo explained that Taylor Kerr has been put on bed rest out of a precaution due to her pregnancy.
Today (Wednesday January 12th), Tae took to social media to update her fans on what's been happening.
"Today marks 1 month of being in the hospital. T went in for a routine check up at 24 weeks then we were immediately admitted and we have been here since. Our sweet girl is doing great, she is just a little more excited than she is ready to be in the world. This hasn't been easy but we're leaning on God and trusting His plan. Thanks for all your thoughts and prayers. – Tae and Josh"
Our thoughts are with Tae and Josh, and baby Kerr.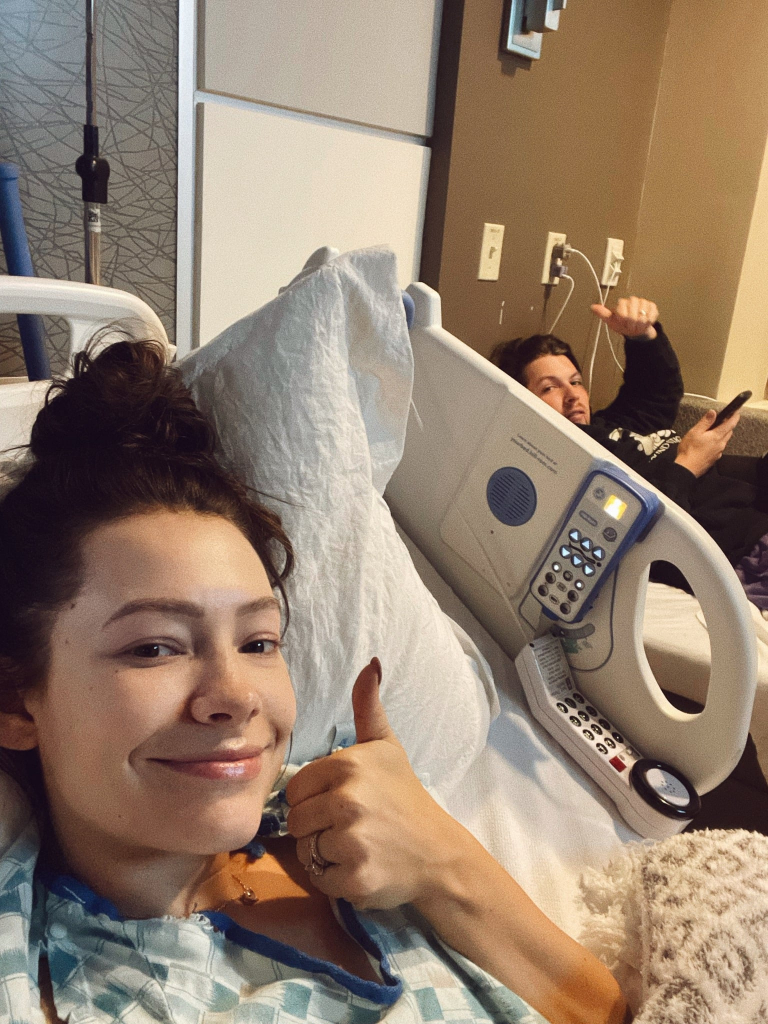 Maddie & Tae's album, Through The Madness Vol.1 is still on track to arrive later this month on the 28th.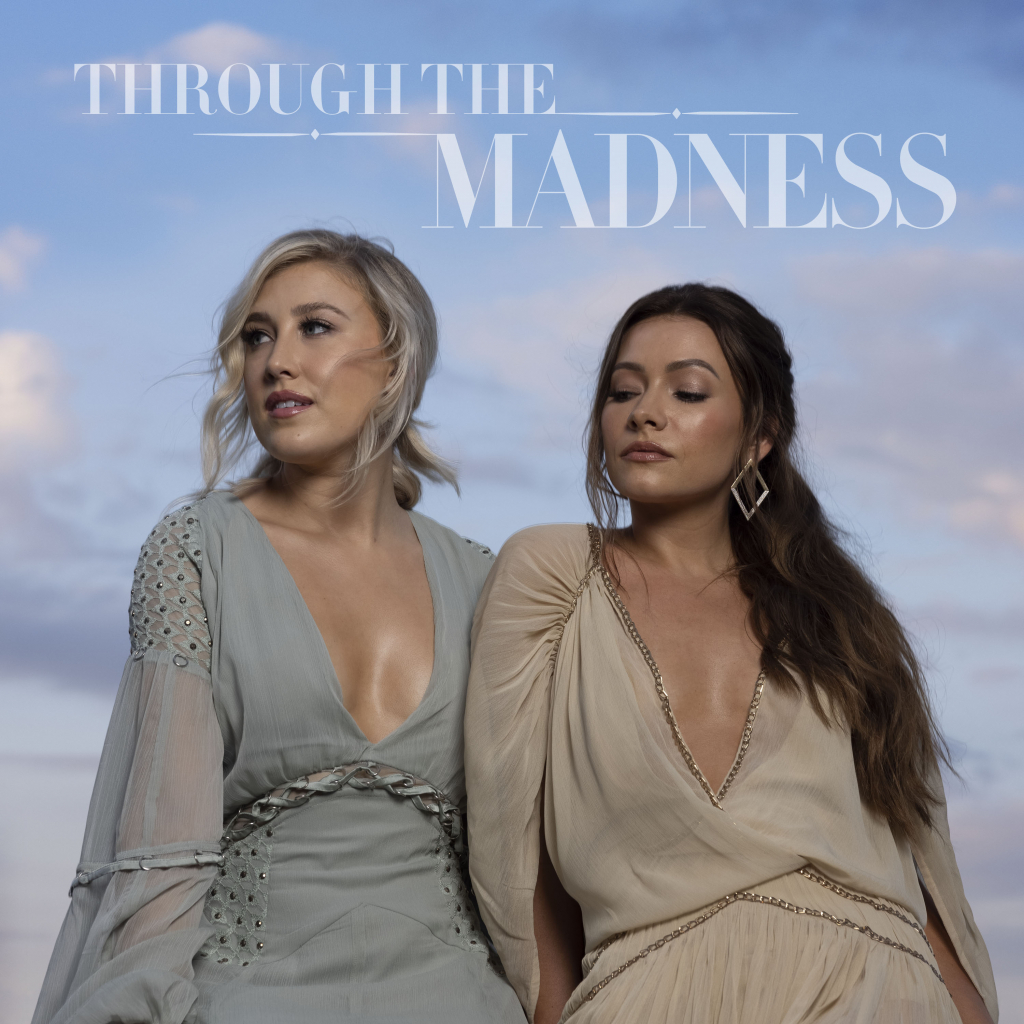 Maddie & Tae's current single at country radio is "Madness."
Photo Courtesy of Maddie & Tae