Congrats to Luke Combs as "Cold As You" is the number-one song this week!
This is Luke's 4th trip to the number-one spot on the country music airplay chart this year!
It's also his 7th chart topper from his album, What You See Ain't Always What You Get!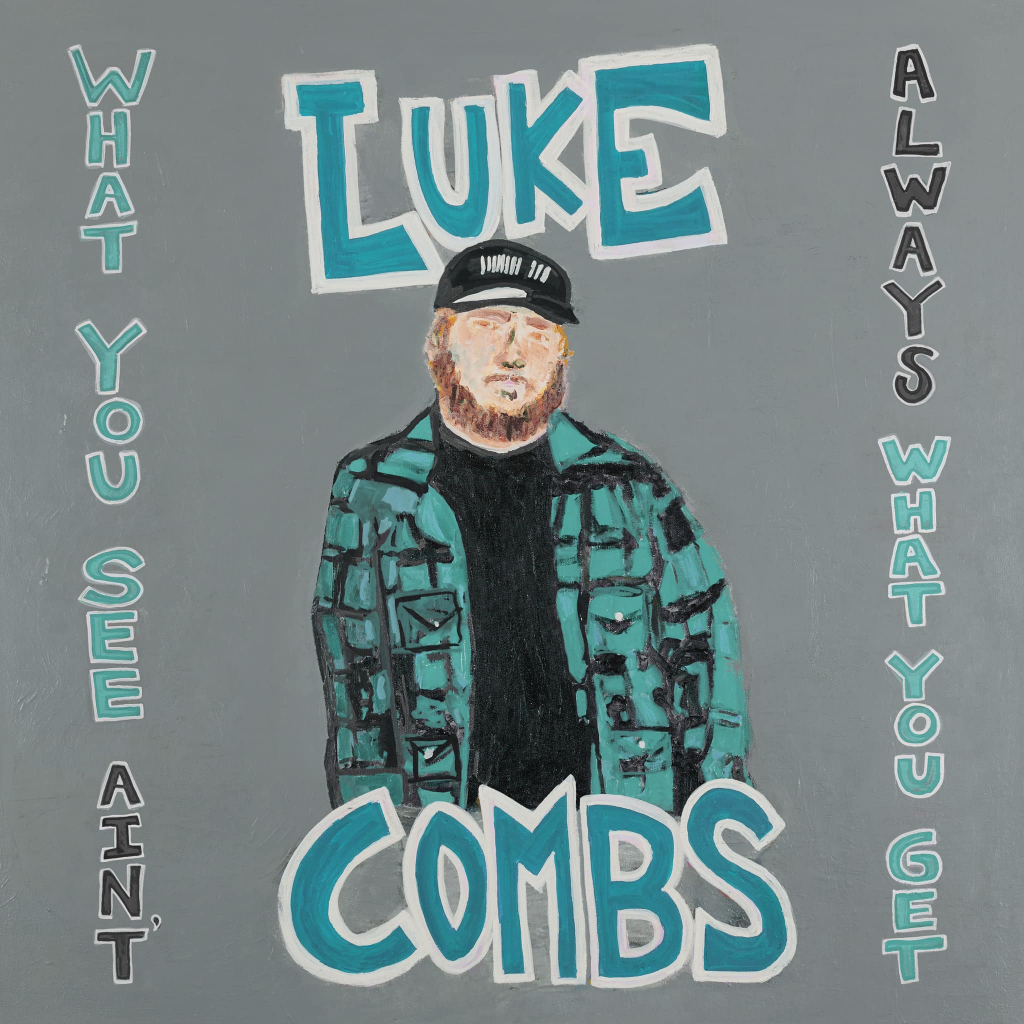 Luke started 2021 with a 5 week run at number-one with "Better Together."
In June "Forever After All" stayed on top of the country music airplay chart for 6 weeks!
Back in October Luke and Jameson Rodgers landed in the top spot with "Cold Beer Calling My Name."
Now the CMA Entertainer Of The Year has taken his 4th trip to Number-One with "Cold As You." Congrats to Luke Combs!
Photo Credit: Zach Massey