Trisha Yearwood's new cookbook Easy Comfort Food For Friends & Family is available now!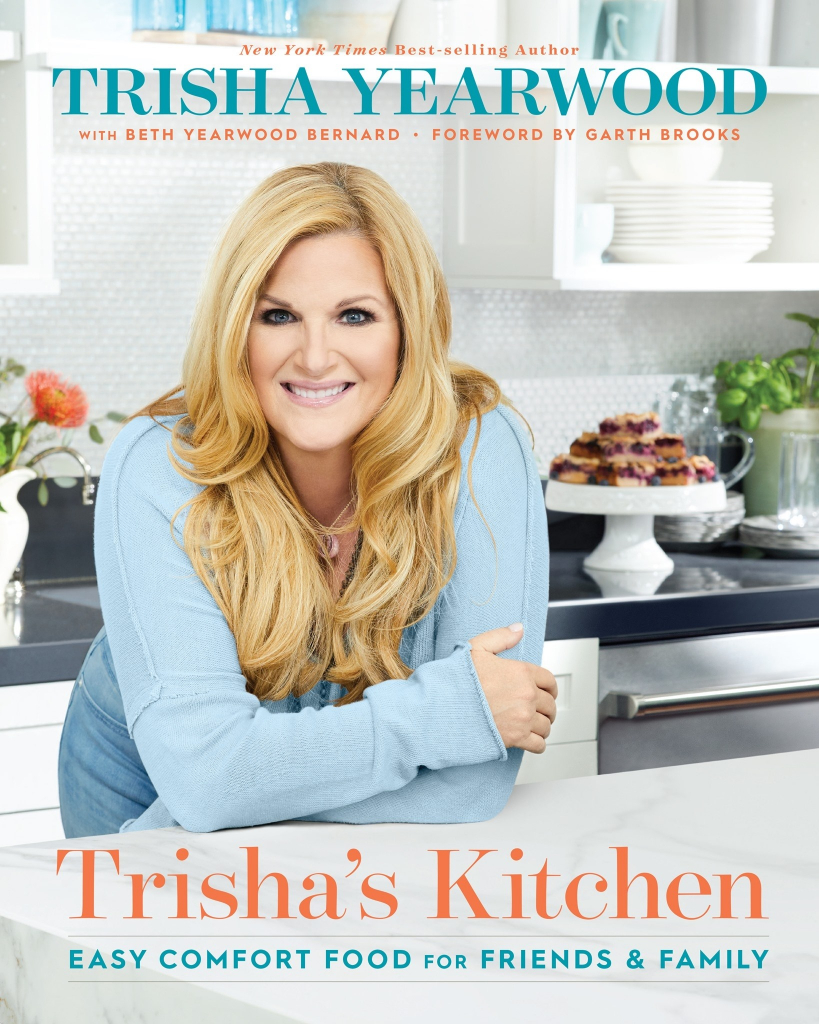 Trisha admits that the new cookbook is the result of being home during the quarantine, "I wrote this last year when we were all home, and it was really great 'cause I would get up in the morning…and I would have my coffee…and I would sit down and either work on a recipe that I was going to cook that day and test that day and tweak that day or whatever. And then really a lot of the writing of the stories came after I got the recipes done."
To celebrate the release, Trisha headed to The Kelly Clarkson Show this week to talk about the new cookbook with her friend, Kelly Clarkson.
Photo Courtesy of Trisha Yearwood