Dolly Parton's next album Run, Rose, Run will arrive March 4th.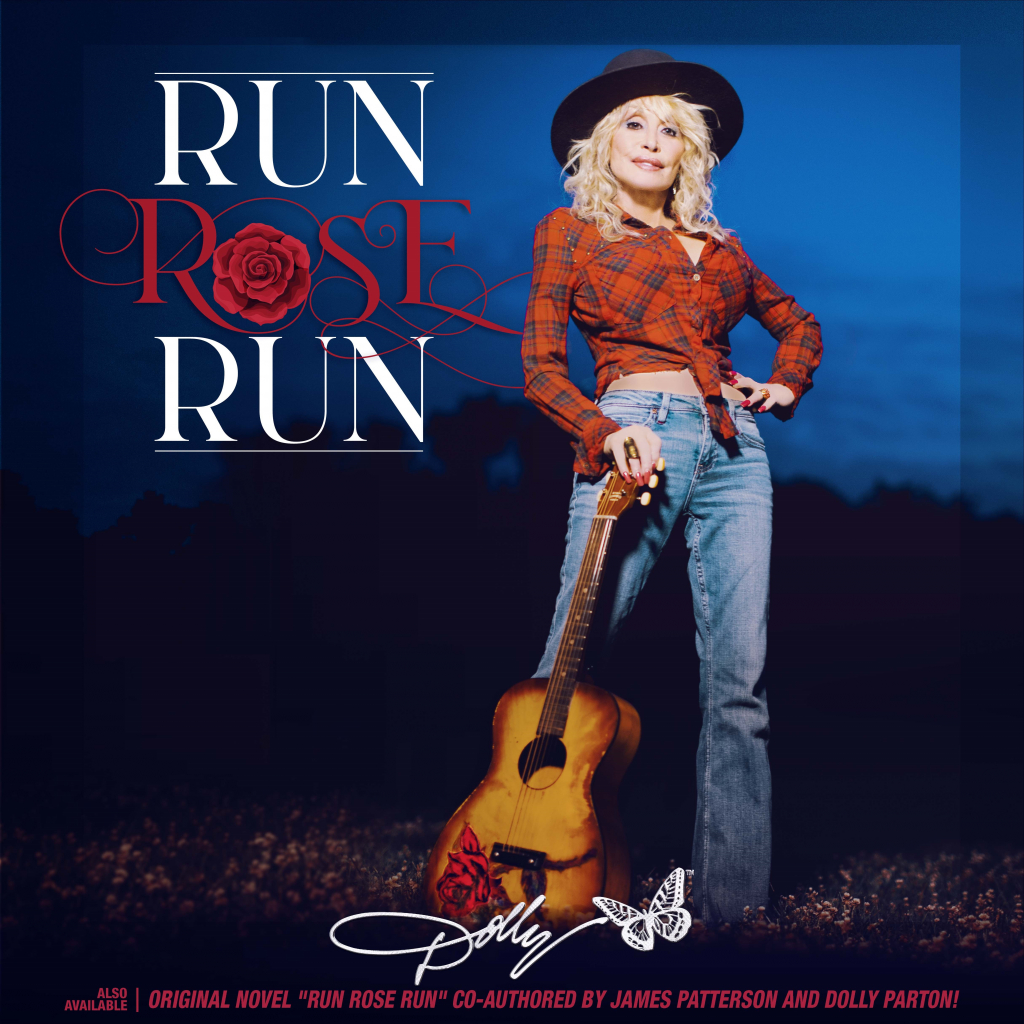 The new album ties in with Dolly's upcoming novel co-authored by James Patterson, also titled Run, Rose, Run, which is available Marth 7th.
Dolly says, "It was a dream of mine to write this new book Run, Rose, Run with James Patterson and I am thrilled to share this new music that was inspired by it."
The book is the story of a young woman who leaves her home with the dream of making it big in Nashville while a dark secret from her past threatens everything she's tried so hard to achieve.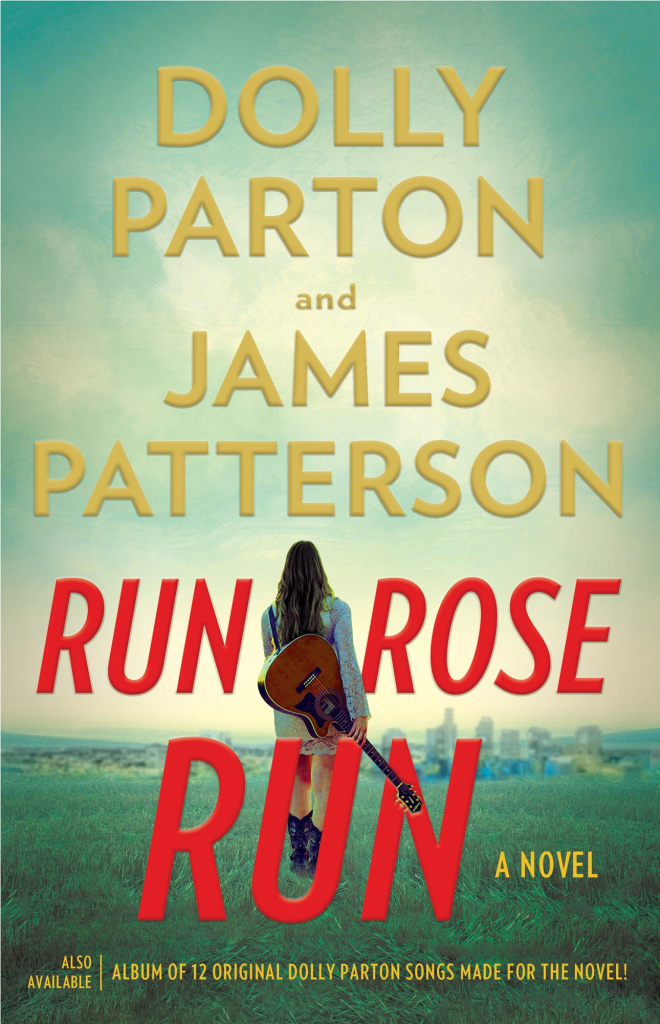 The 12-track album will go hand-in-hand with the story of the novel.
Run, Rose, Run track listing:
Side A:
"Run"
"Big Dreams And Faded Jeans"
"Demons" (with Ben Haggard)
"Driven"
"Snakes In The Grass"
"Blue Bonnet Breeze"
Side B:
"Woman Up and Take It Like A Man"
"Firecracker"
"Secrets"
"Lost and Found" (with Joe Nichols)
"Dark Night, Bright Future"
"Love or Lust" (with Richard Dennison)
Fans can check out the lyric video for "Big Dreams And Faded Jeans" now.
Talking about the track Dolly shares, "So many people come to Nashville with their sack of songs. Whether they're running from anything or not, they're running towards a future. That's what 'Big Dreams and Faded Jeans' is all about."
Run, Rose, Run the album will be available to fans on March 4th, with the novel arriving 3 days later on March 7th.
Photo Credit: Stacie Huckeba
Photo Courtesy of Dolly Parton & Butterfly Records