'Tis the season for holiday album announcements, and the latest is from Mitchell Tenpenny!
Mitchell has just shared that Naughty List, an 11-song Christmas album, will be available October 29th.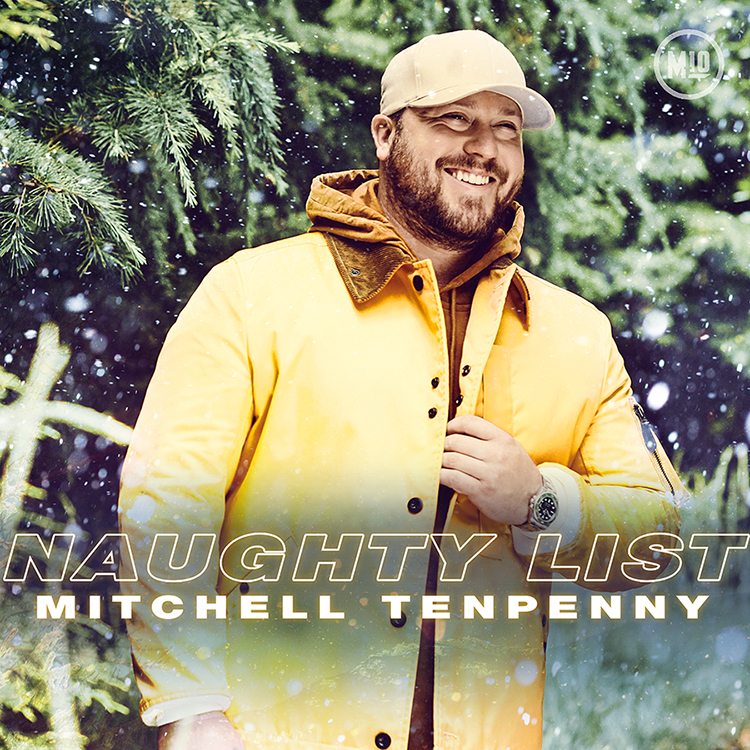 Mitchell says, "I love all Christmas music. It always brings me back to my childhood and sharing the holidays with my family. 'Have Yourself a Merry Little Christmas' is probably my favorite of all time. Makes me think of sitting by the fire and watching Christmas movies. But I love that I was able to write a few new songs that are included too!"
Naughty List will include all seven songs on Mitchell's Neon Christmas EP released in 2020, as well as four additional tracks – including two originals co-written by Mitchell, "Don't Hang The Mistletoe" and "I Hope It Snows."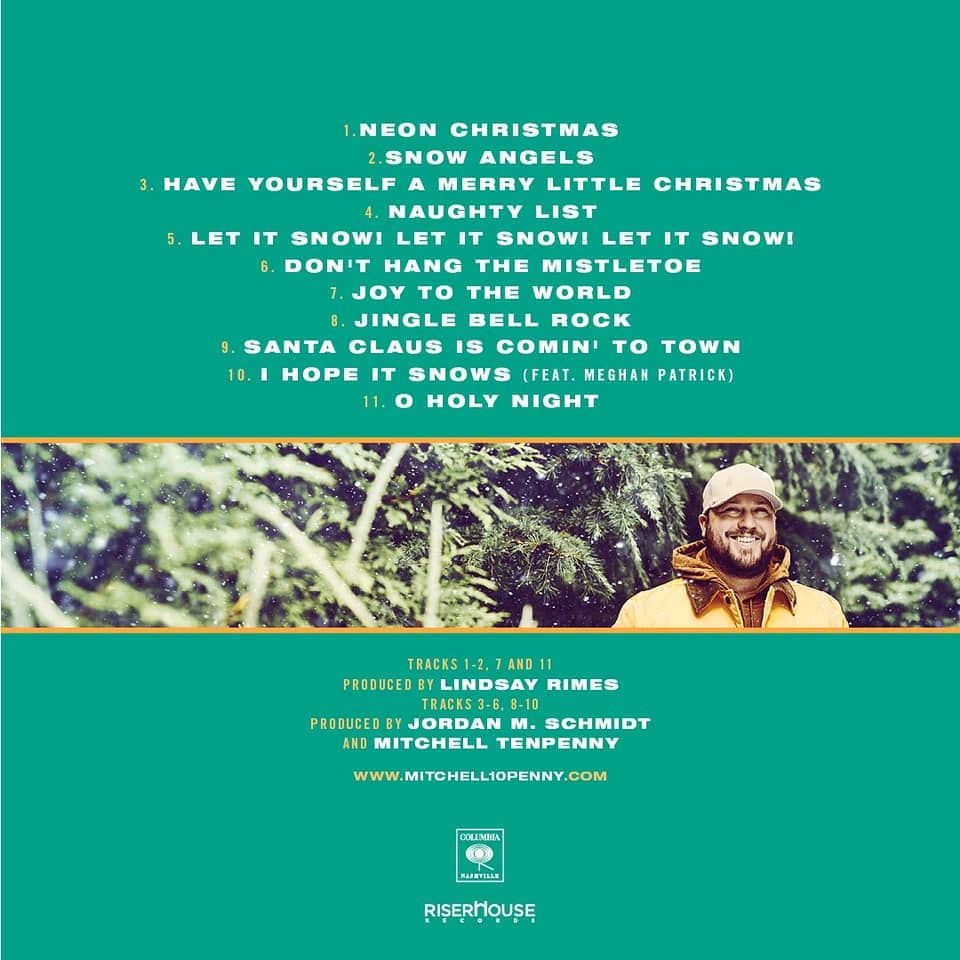 Mitchel Tenpenny's Naughty List arrives, October 29th, but you can pre-add/pre-order and listen to the title track HERE.  
Photo Credit: Matthew Berinato